Gain the advantage for less than you think.
The DB Series rubber-tired gantry crane from Shuttlelift provides a more cost-effective way of doing business through adaptable design and maximum maneuverability.
DB Series
Double Beam Rubber-Tired Gantry Cranes
Our DB series currently offers gantry cranes that range from 30 ton to 200 ton (U.S.) capacity and greater. Each DB model is engineered as a unique lifting solution that will solve the toughest material handling challenges you have. Our engineering team will also work closely with you to ensure that your DB series gantry crane meets your needs and surpasses your expectations, and we'll continue to partner with you as your business moves forward.
DB Series Videos
Shuttlelift DB 90 Mobile Gantry Crane
Shuttlelift DB 30 at Sabre - Steel
Mobile Gantry Crane - DB 200
Shuttlelift Overhead Gantry Crane - Complete Machine Build
Shuttlelift DB Series Features and Options
DB SERIES FEATURES
See the difference and let Shuttlelift help you grow your business through reduced maintenance costs and maximum machine uptime.
Electro-hydraulic Controls
Closed Loop-hydrostatic Drive System
Wireless Remote Control
Remote Diagnostics
Steering Slew Bearing
Emergency E-Stop Switch
Travel Alarms and Strobe Lights
Low Mounted Hoists
Cordura Hose Cover
Powder Coated Steel Tubing
Hydraulic Oil Cooler
O-ring Face Seal Hydraulic Fittings
Enclosed Cab with Defroster & Wipers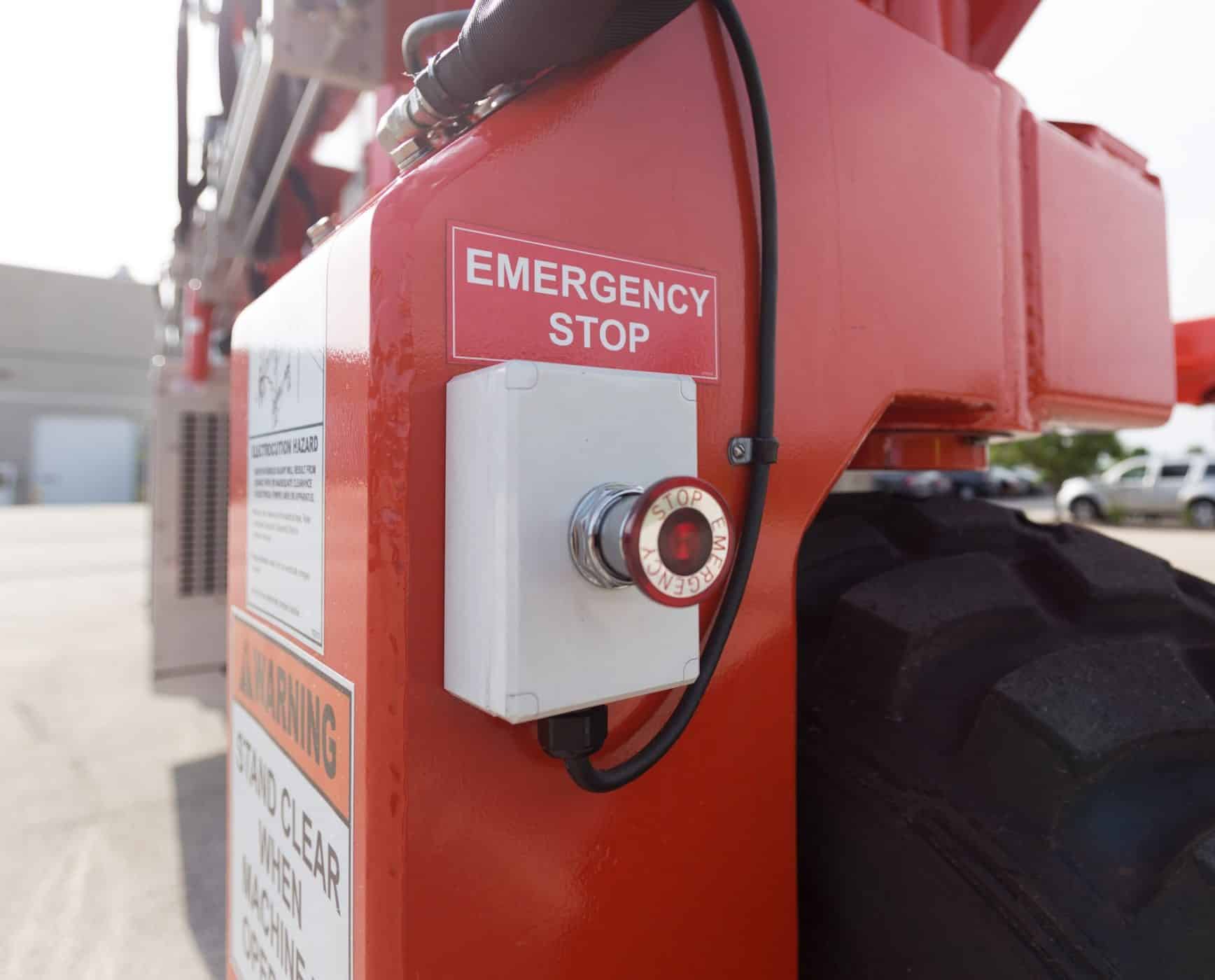 Altogether, Shuttlelift has been so efficient and pleasant to work with. There could be another machine in our future; the utility business has expanded so much, there are already discussions about expanding our operation. Darwin Gamm, Sabre Industries
Normally it would have taken us six and a half hours to lift and move a tank. With the new Shuttlelift DB 70, it took us 13 minutes. Kelly Blain, PCL Industrial Services
DB SERIES OPTIONS
Options that boost your cranes performance.
Custom Height, Width
All-Wheel Electronic Steering
Increased Gradeability
Dual Traversing Trolleys
Auxiliary Powered Hoist
Linkageless Steer
Electronic Load Readout
Cold Start Package
24-Volt Work and Drive Lights
Cab Air Conditioning and Heat
Raised Cab
Automatic Variable Throttle
Hydraulic Shut-Down
Sound Suppression Kit
Fenders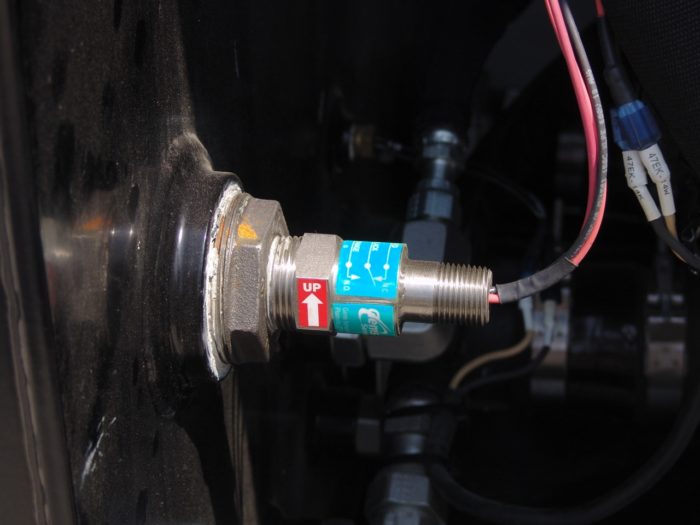 Our mobile gantry cranes are designed to meet each of our customer's unique specifications. Check out a preview of how Shuttlelift's rubber-tired gantry cranes are helping our customers with all of their lifting needs.
Contact Us
[contact-form-7 404 "Not Found"]